TRADING. MADE EASY.
Access the world's most popular stocks and currencies, using our cutting edge, user-friendly platforms. MUSTH covers all your modern investment interests and financial goals.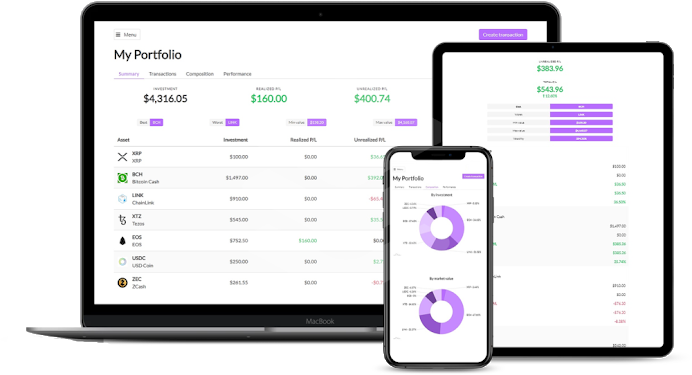 A More Efficient Way to Explore Trading.
The MUSTH Portfolio Tracker offers unlimited portfolio tracking and unlimited assets in each portfolio so you can keep a tab on all your accounts.
Enjoy a clutter-free, personalized trading experience with the data you need front and center.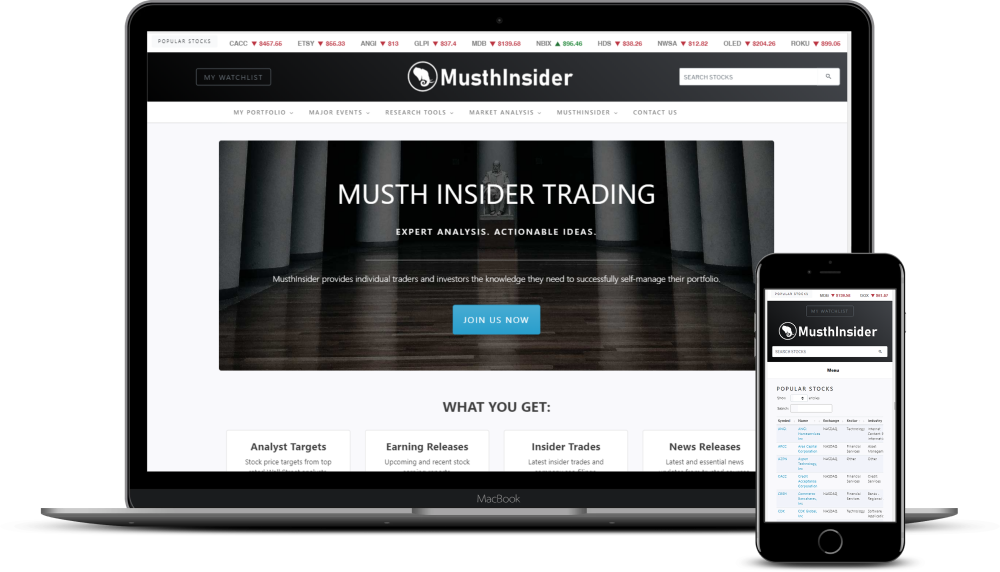 Simulate Realistic Trading Experiences. Gain Knowledge While You Practice.
The goal of our service is to provide a place for users to familiarize themselves with stock, FX and Crypto markets in the hopes that they can go on to become successful traders.
Your account can be funded with simulated demo money, allowing you to gain trading experience with zero risks.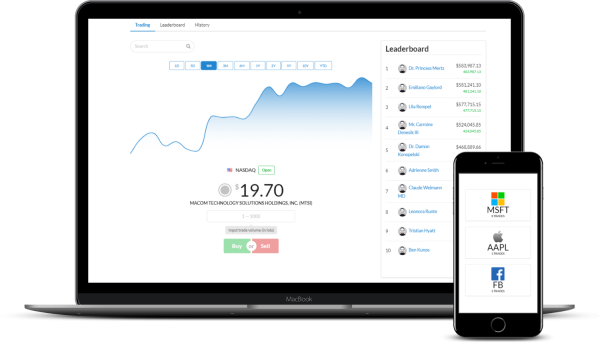 Trading SIMULATOR
Start trading using our simulator to gain valuable experience and confidence.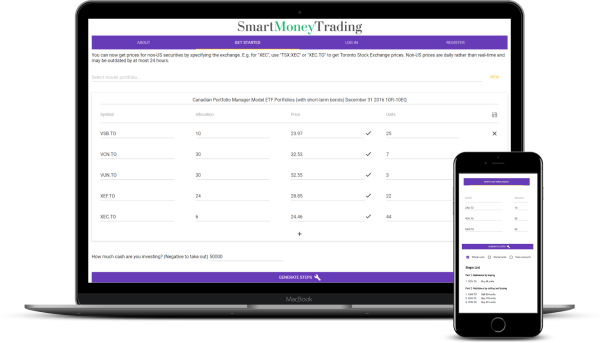 TRADING COMPETITIONS
Buy and sell your favorite stocks and prove you can outperform other traders.
STOCK PORTFOLIO TRACKER
Grow your confidence and your $1M virtual portfolio completely risk-free.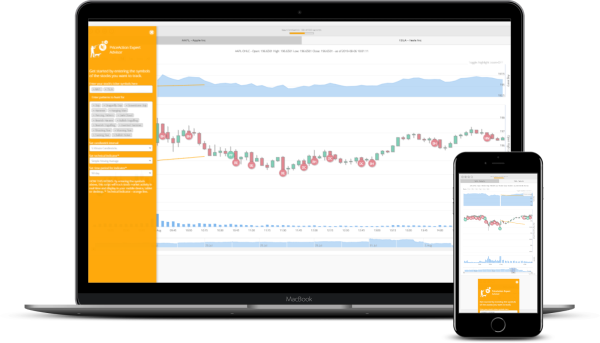 TECHNICAL ANALYSIS
Cutting Edge technical Analysis Tools and Indicators.
Master Your Trading Skills.
Trade With Confidence on World Stock Exchanges.
Track Performance
Key performance indicators such as investment amount, profit / loss, volatility as well as charts reflecting historical performance of the portfolio are at your fingertips.
Instant Updates
Feel the buzz of an ever-changing market with automated price alerts, company earnings notifications, and economic calendar events.
Share Progress
Users can share their portfolios with others by creating unique shareable links. Shared portfolios update in real-time and any changes to its structure will be reflected immediately.
Unlimited Options
Each user can create any number of stock portfolios and add as many transactions as they like.
Need to Get In Touch?
Copyright © 2021. Musth Corporation | All Rights Reserved

| Privacy Policy | Terms of Service